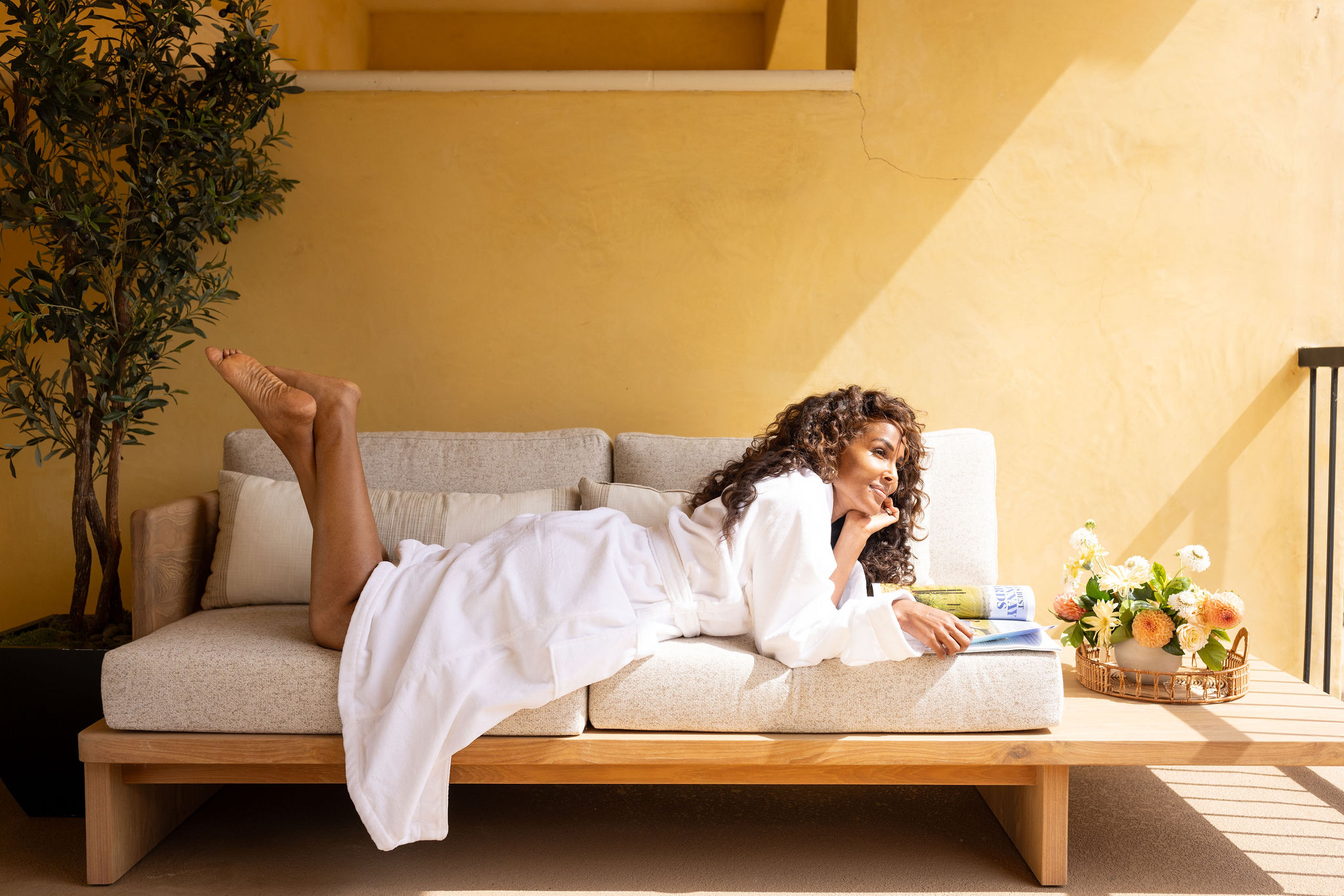 Extend Your Stay to Save Up to 35% Off
Stay More Save More
Escape it all, to discover it all in Napa Valley, and save up to 35% on accommodations.
Package Includes:
Save from 15% off a 2-night stay, 20% off a 3-night stay, 25% off a 4-night stay, 30% off 5-6 nights, and 35% off 7+ nights.
Nightly accommodations in the luxury accommodations of your choice
Complimentary bottle of Napa Valley wine
RESERVE
Happiness is the Harvest
August - November
Harvest season is simply a fun time of year to visit Napa Valley – the valley is abuzz with activity, and the wonderful smell of fermenting wine is everywhere!
Each year between August and October, we celebrate the newest crop of grapes to come off the vines. It's a momentous event for Napa Valley winemakers and a race to pick the fruit at its peak, and ultimately create the world-class wines that have put Napa Valley on a global stage. Join in the celebration by attending harvest party events and special immersive experiences throughout Napa Valley.
If you are visiting Napa Valley during this peak travel time, be sure to make reservations in advance for wine tastings and dining! During your tastings, you might also have an opportunity for special tours to watch the winery production facilities in action, especially if the winery's vineyard crew just picked grapes that morning.