Inspiring Event Venues
in Napa Valley
ALL-NEW BALLROOM RENOVATION INSPIRED BY NAPA, DEBUTING JANUARY 2023.
PREVIEW HERE >
Inspiring Event Venues
in Napa Valley
Inspire and delight your attendees at our world-class resort, where inspiring meeting spaces pair with warm hospitality, world-class wine, and stunning vineyard views. The Meritage Resort invites you to explore exceptional meeting and event venues in Napa Valley for all your upcoming event needs.
 Capacity Chart Request Information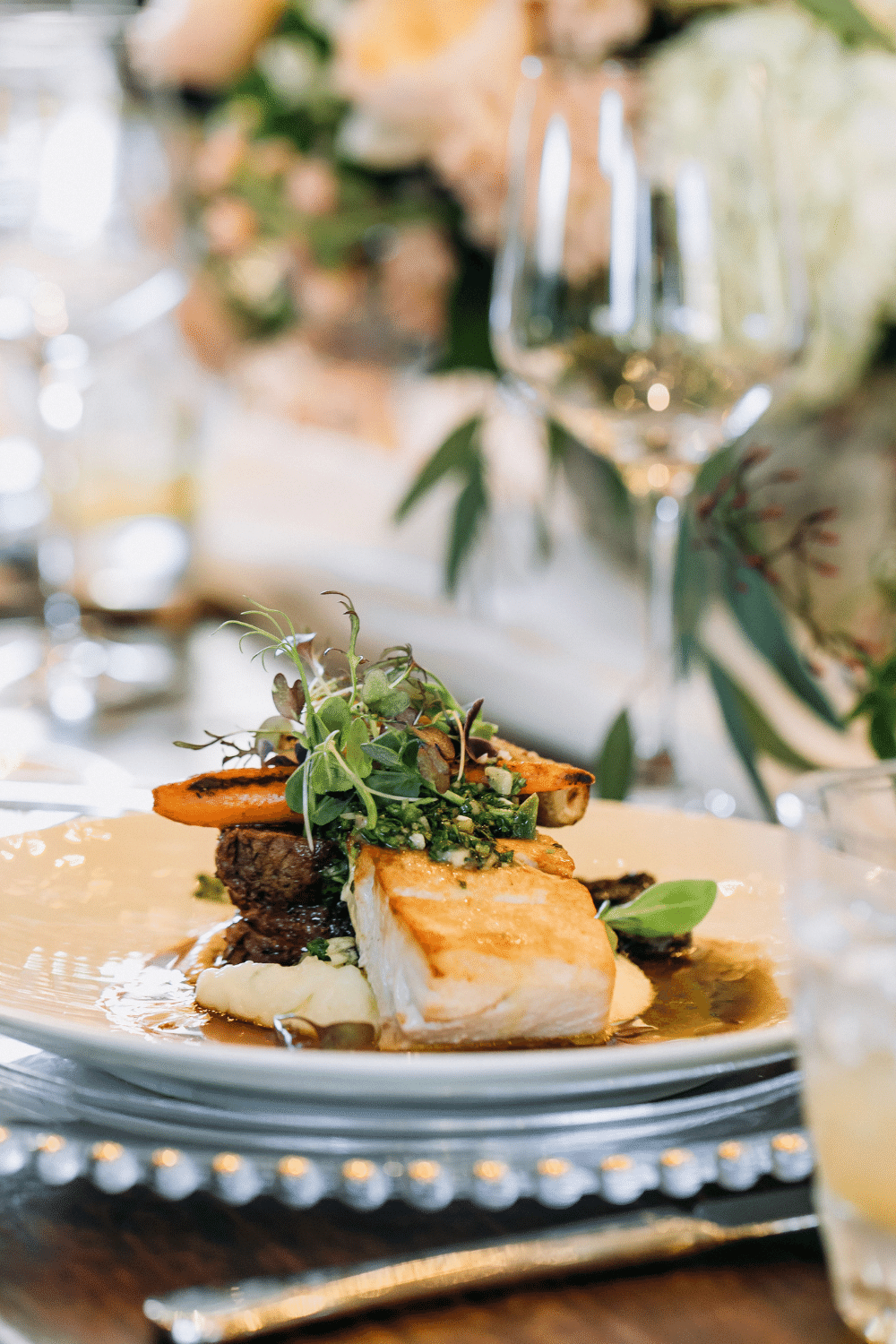 Wine & Dine
Curated Cuisine
Drink in the views and savor the cuisine at The Meritage. Here, menus are orchestrated around the use of fresh, local ingredients. Our dedicated catering experts will work with you to craft a menu to match your event, from elegant dinners paired with exquisite wines to casual creations and elaborate buffets.
Feast Your Eyes
Celebrations
In addition to meetings and corporate events, our dedicated team specializes in family reunions, anniversary dinners, holiday parties, and more.
Request Information