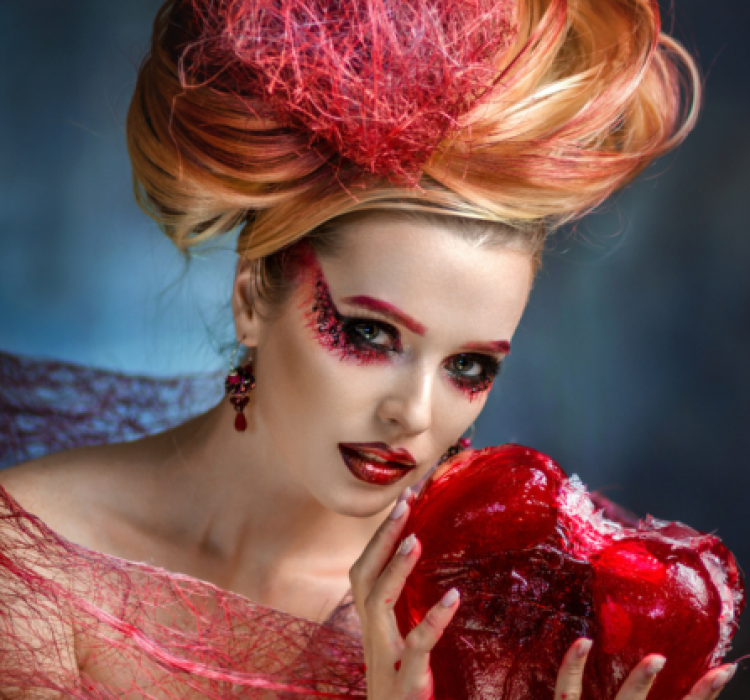 Queen of Hearts Ball
Feeling salty? Join Salty Sunday Productions for an avant-garde, DJ-hosted, an evening of cave dancing, opera singers, and artistic pole dancers. Salty Sundays Queen of Hearts Ball pairs perfectly with your favorite heart-inspired costume.
Reservations Available Soon
When: Sunday, February 19 | 6:00 pm - 12:00 am
Where: The Meritage Estate Cave
What: Good Clean Fun Meets the Wild Side: Opera singers, DJ, Artistic Pole Dancers
Price: TBD
Good vibes only!
If you feel inspired to wear pink, please do!
Dressing up in creative costumes is always encouraged.
Food will be available to purchase through on-site food trucks. (park out front)
Age 21+, must present valid ID.