Every Trip To Napa Has A Great Story
Every Trip To Napa Has A Great Story
Welcome to The Meritage Resort and Spa offering a well-balanced taste of Wine Country—where the best of everything is found in one unforgettable place.
Upgrade Your Experience
Grand Reserve at The Meritage will open a world of wonders and create magical memories that will stay with you far beyond your travels.
Pre-arrival Concierge Experience Curation Call
Saturday evening wine tasting 5:00 – 7:00 with visiting vintners providing wine education and special musical performances.
Welcome Glass of Champagne
Signature Nightly Turndown
The Meritage Guest Services Village Transport
Daily Nespresso and Fresh Roast Coffee in the Grand Reserve Living Room
Luggage Delivery
Complimentary Valet Parking
Enhanced Fitness Class Schedule
Explore Grand Reserve at The Meritage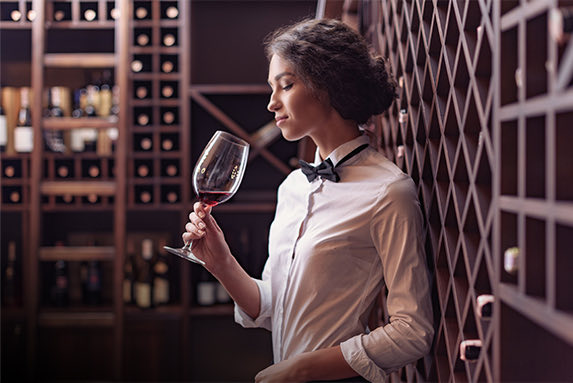 A Magical Day In Napa
Take To The Sky
6:00 am

Hot Air Balloon Ride

Enjoy a bird's eye view of Napa Valley during a hot air balloon ride over the vineyards with our friends at Balloons Above the Valley.

Plan your experience
Go With The Flow
8:00 am

Morning Yoga

Join us for a gentle yoga flow on our scenic outdoor terrace overlooking the vineyard. All levels welcome.

Learn More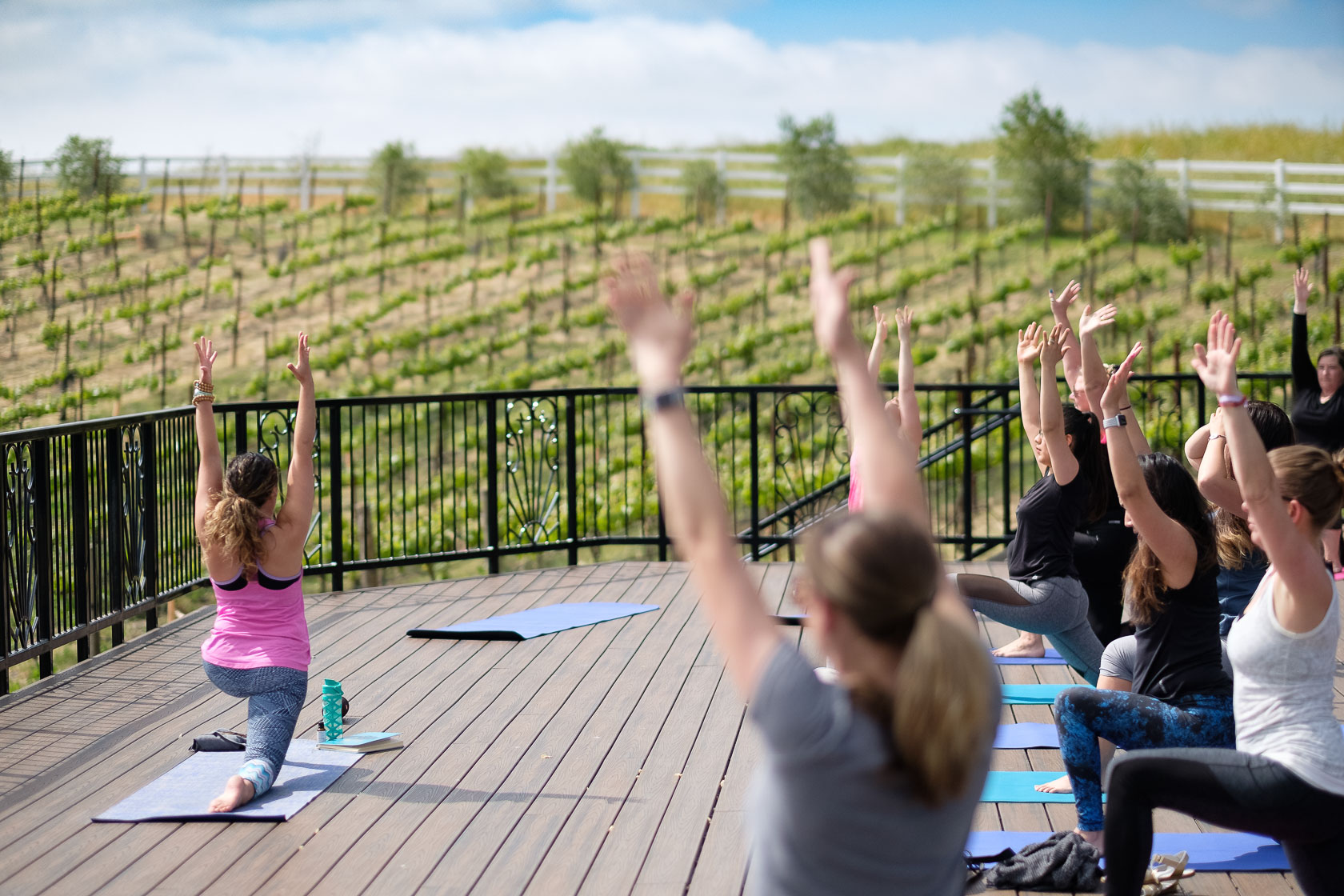 Raise A Glass
12:00 pm

Wine Tasting

Rendezvous on our expansive 16,570-square-foot Event Lawn for wine tasting, live entertainment, and seasonal events.

Learn More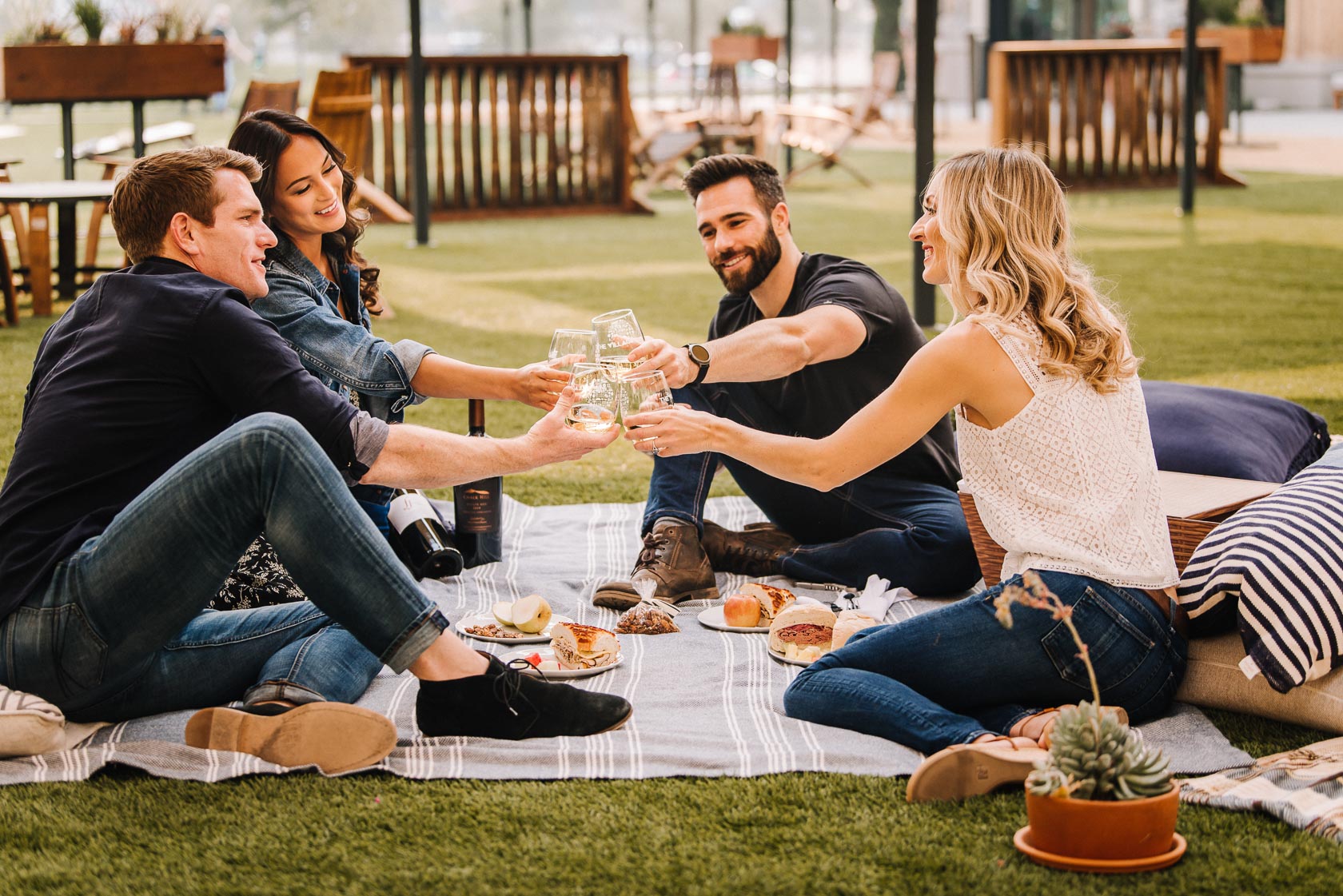 Treat Yourself!
We live 20 minutes from The Meritage and decided to treat ourselves to a birthday staycation—I'm so glad we did. We received such exceptional service done with a genuine 'my pleasure' attitude. The restaurant was fantastic, the spa services were heavenly, and getting to stay on the grounds and experience 9 tasting rooms—it doesn't get any better than this! We are already planning our next vacation.
First Stop on Our Honeymoon
We booked this hotel as the first stop on our honeymoon. The pools, tasting rooms, and restaurants were all excellent. We were given a welcome glass of champagne at check-in and a bottle of wine in the room. Halfway through our stay, another bottle of wine and a cheese plate were left for us as a gift! I would highly recommend this hotel to anyone looking for a relaxing weekend in Napa Valley.
The Best Napa Resort & Spa
Let me just say that 5 stars are not enough—we had the best visit ever! Loved the vase of red roses, chocolate truffles, and champagne which made our 31st Anniversary extraordinary, and our massages were excellent. By far our best trip to Napa Valley. Loved the romantic fire pit and walking through the vineyards to take in the panoramic views of Napa Valley. Thank you, everyone!
This Hotel Has It All
We had a great stay at The Meritage Resort & Spa. Our room was perfect, had a beautiful private balcony and a super comfortable bed. The hotel itself is spectacular—flowers blooming everywhere, 2 pools (one is adults only), a restaurant with excellent food, a mini gourmet market, and much more.
Beautiful Resort in Wine Country
A beautiful resort just minutes away from downtown. This resort has all the amenities you would find in Napa, giving you no reason to ever leave. Our room had two floors and a balcony to enjoy the scenic views. This resort has the best amenities. They even have a bowling alley with good food and a great staff.